Invest in Camp Anderson
It's YOUR Camp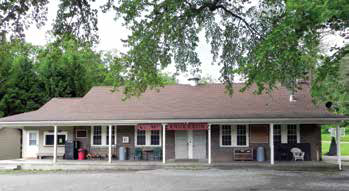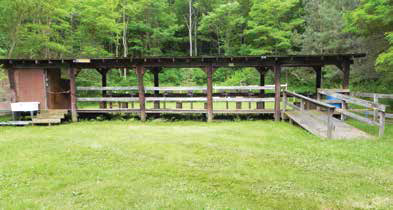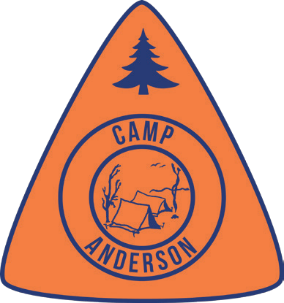 We want you to invest in your camp to preserve this valuable asset for our region!
Effective January 6, 2017; Camp Anderson Corporation has taken guardianship of the camp to keep it locally owned and operated.
Image Below - CAC Executive Board Members complete the purchase agreement with BSA representatives.
Our challenge now is to pay off the mortgage and finance required capital improvements.
Please join our All Volunteer effort to complete a successful Capital Campaign to keep this beautiful property available for use by this and future generations in Central Pennsylvania.
Read About the Camp here on our site, and review the membership and donation offerings.