Camp Anderson Thanksgiving
We are preparing for the winter season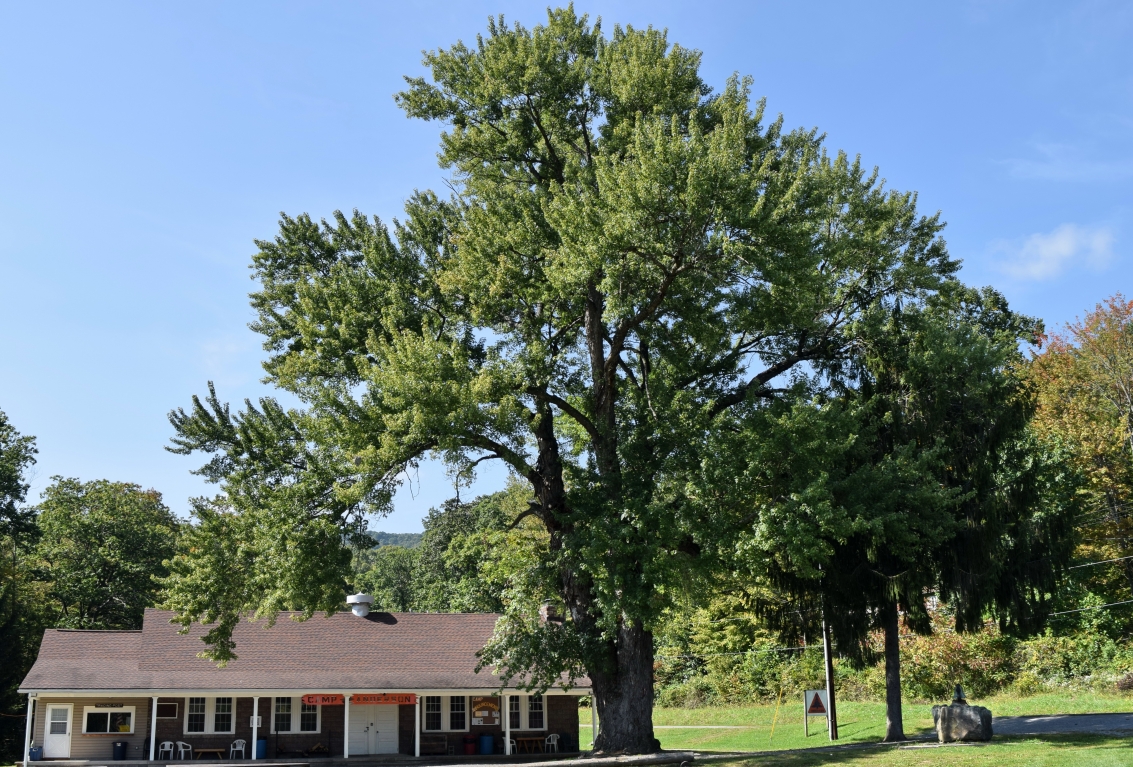 We have much to be thankful for, and much of that is due to you.
Haunted Camp Anderson is behind us. Thanks to the dedicated volunteers!
Rentals remain high, and the variety of campers & renters continues to expand.
Our focus turns to Phase II of our Capital Campaign. Just like a home, owning
the mortgage is a great start. We need community support to keep growing.
Please ask your employer to consider becoming a Corporate Member.
Click here for a virtual tour of our property and facilities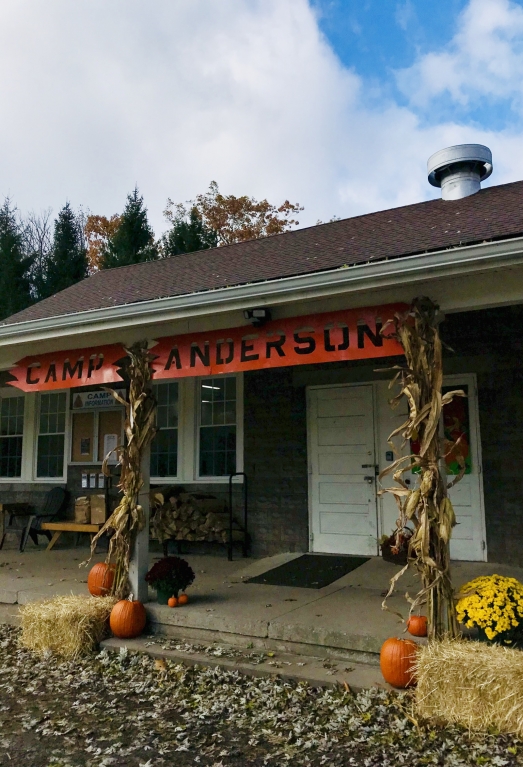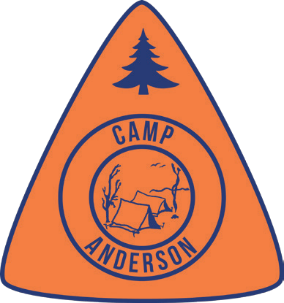 We own this beautiful resource and need to keep it open to the public! There are required repairs and upkeep needed, and improvements to keep Camp Anderson a premier camping experience. Please visit our membership page and join our efforts.
Please join our All Volunteer effort to complete a successful Capital Campaign to keep this beautiful property available for use by this and future generations in Central Pennsylvania. Read About the Camp here on our site, and review the membership and donation offerings.