Summer is in full swing!
Come visit and see what's new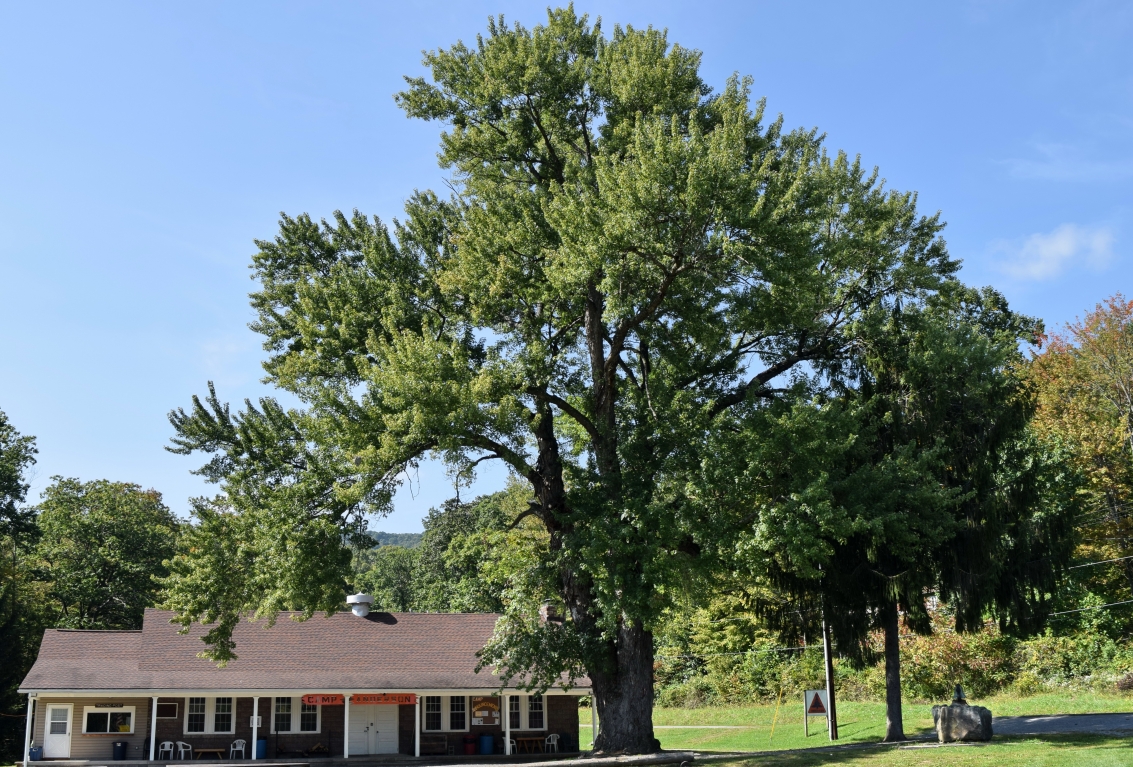 Camp Anderson hosted the 2018 CCYC Scout Camp.
52 Scouts plus Scoutmasters, adult leaders, and many volunteers.
264 Merit badges awarded! 90 more in process.
Cub Day camp the following week. Already scheduled for next year!
Girl Scout camp scheduled in September. See our reservations page to keep up to date.
Click here for a virtual tour of our property and facilities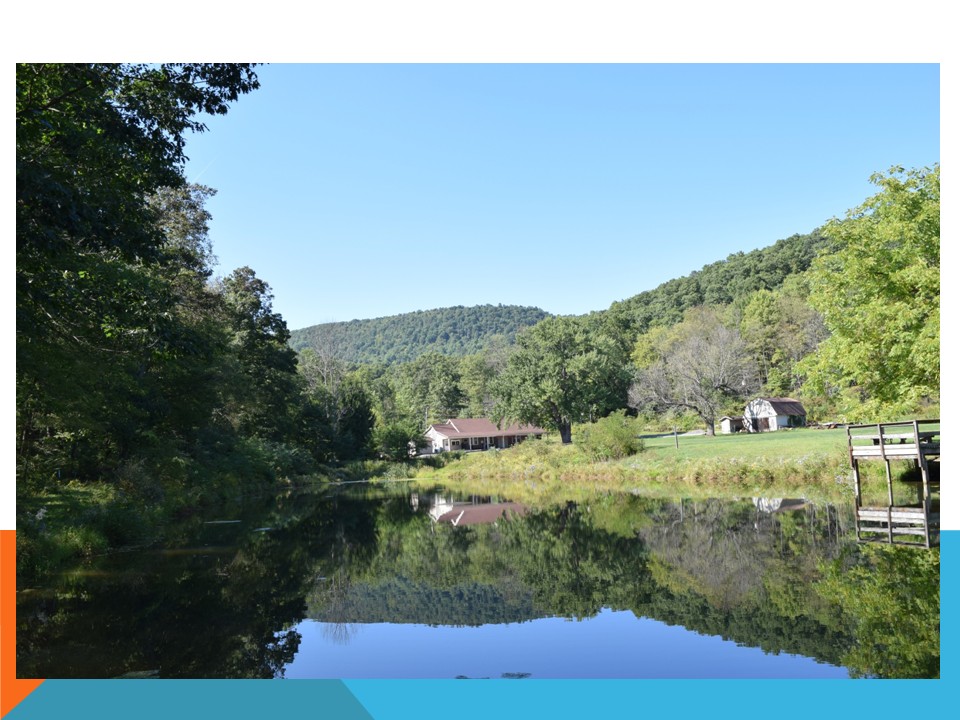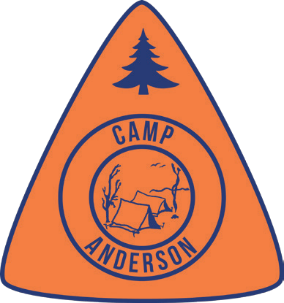 We want you to invest in this beautiful resource to keep it open to the public! We have reached 70% of our Capital Campaign, and need your help.
Please join our All Volunteer effort to complete a successful Capital Campaign to keep this beautiful property available for use by this and future generations in Central Pennsylvania. Read About the Camp here on our site, and review the membership and donation offerings.