Free Fresh Air
Come enjoy the Outdoors!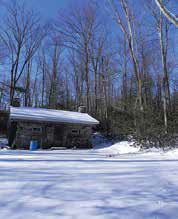 Walk the trails, be mesmerized by the flowing creek, watch for the Eagle!
We have a local eagle the frequents the area. Beautiful to see!
Rentals available all winter with heat & water!
Next Work Party Feb 10, noon-4 PM. Great chance to get outdoors!
CAC Calendars still available for 2019. Only $25. 365 chances to win!
Go to donation page. Enter amount and note for Calendar. We will mail it to you.
Click here for a virtual tour of our property and facilities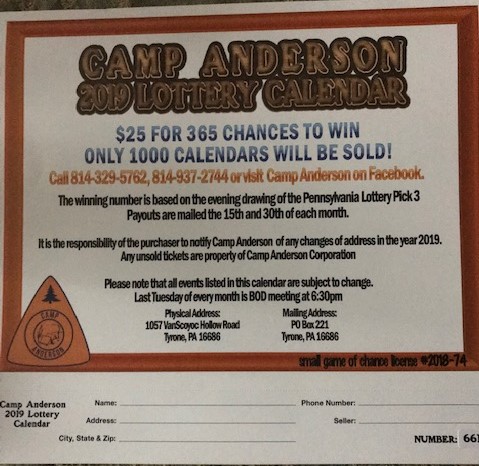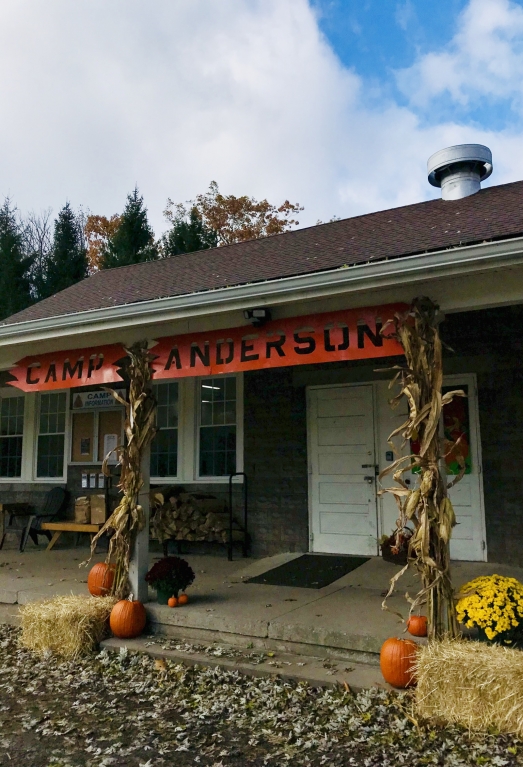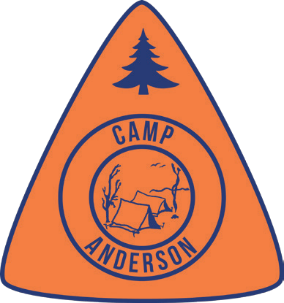 We own this beautiful resource and need to keep it open to the public! There are required repairs and upkeep needed, and improvements to keep Camp Anderson a premier camping experience. Please visit our membership page and join our efforts.
Please join our All Volunteer effort to complete a successful Capital Campaign to keep this beautiful property available for use by this and future generations in Central Pennsylvania. Read About the Camp here on our site, and review the membership and donation offerings.