Welcome to Haunted Camp Anderson!
Visit Your Camp for a Scare!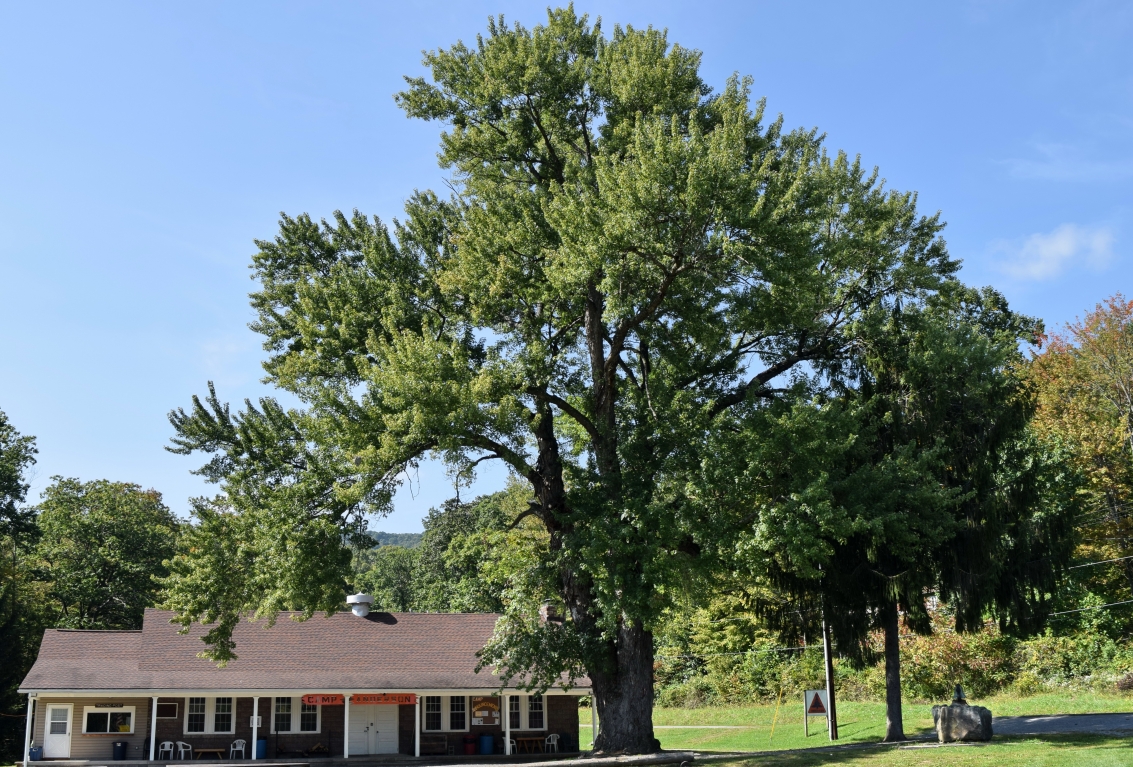 We have burnt the mortgage, let's celebrate with FearFest! (info)
Join us at Camp Anderson, the last two Friday & Saturday nights in October.
Our progress continue at Camp, and this is our biggest fundraiser of the year.
Our Capital Campaign has moved into Phase II. Contact any Trustee for more info.
Please join us and help us keep the momentum.
Click here for a virtual tour of our property and facilities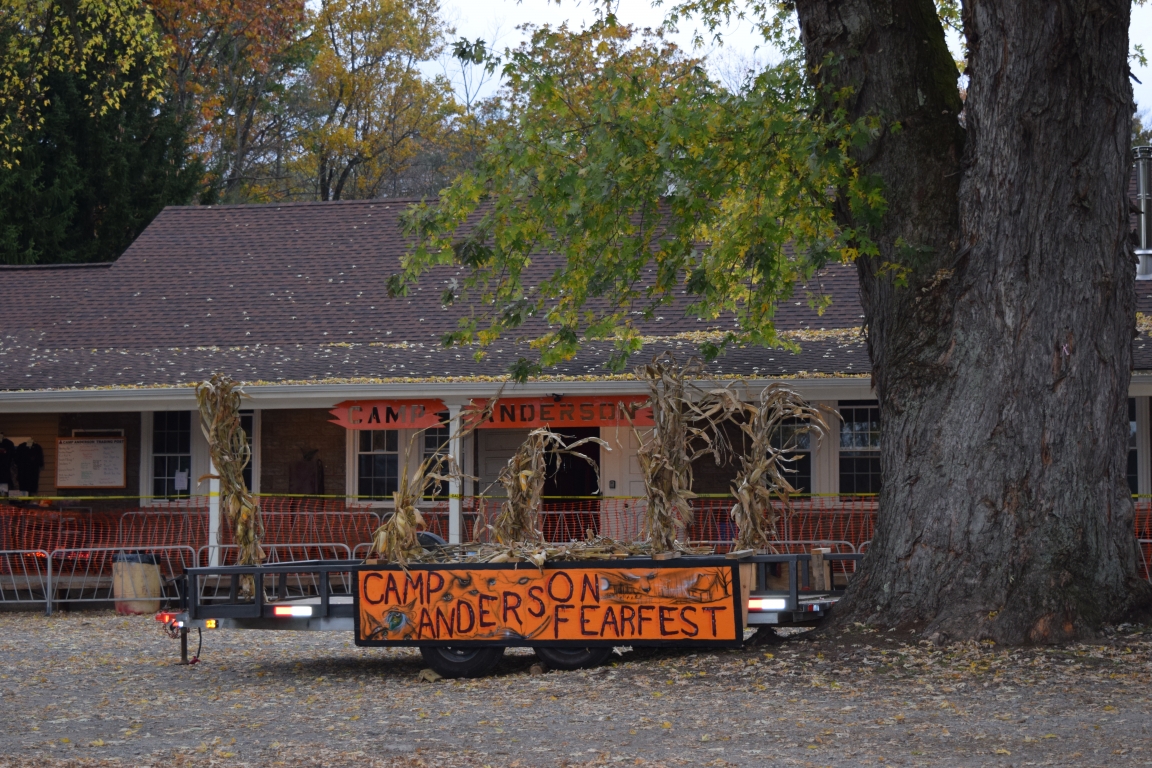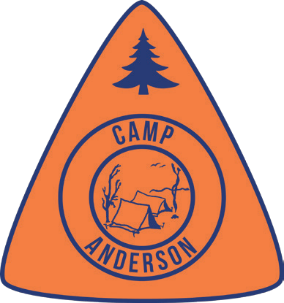 We want you to invest in this beautiful resource to keep it open to the public! We have reached 70% of our Capital Campaign, and need your help.
Please join our All Volunteer effort to complete a successful Capital Campaign to keep this beautiful property available for use by this and future generations in Central Pennsylvania. Read About the Camp here on our site, and review the membership and donation offerings.