Come visit your camp!
See what you have helped us do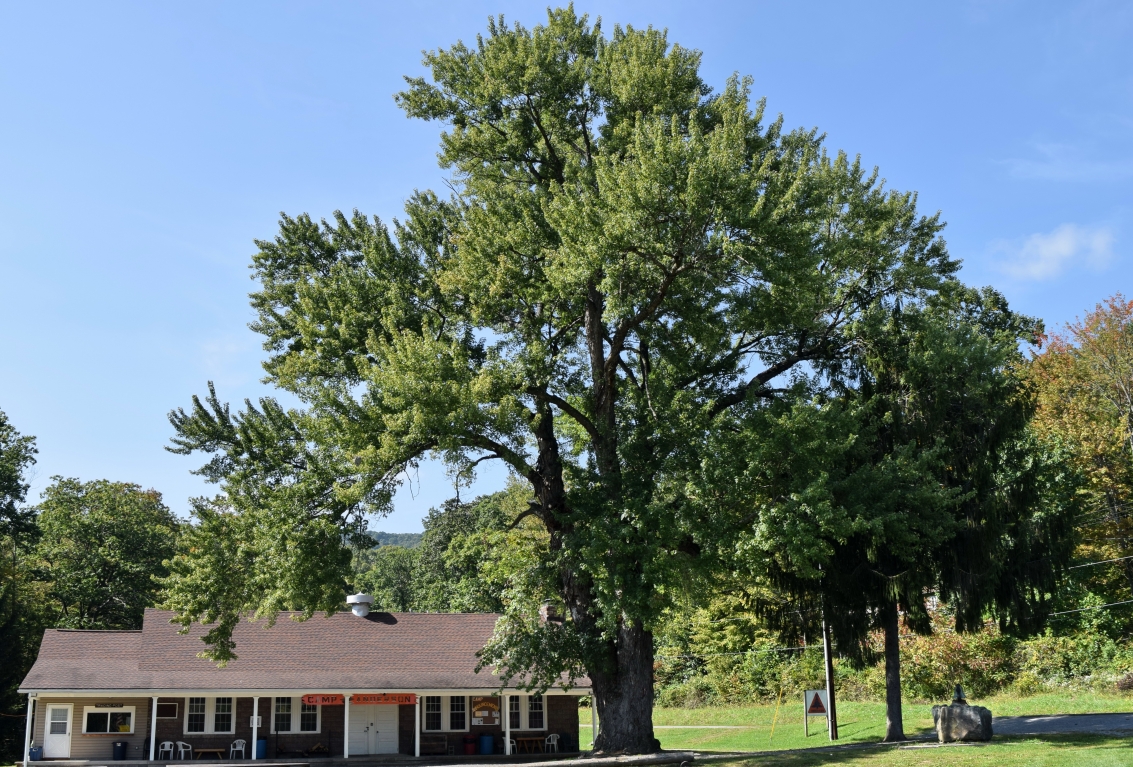 Our second summer and we continue to grow!
We are excited with all the activities and improvements.
See our reservation page for available dates and prices.
Check the staff events calendar for a work party date. Members always needed.
Click here for a virtual tour of our property and facilities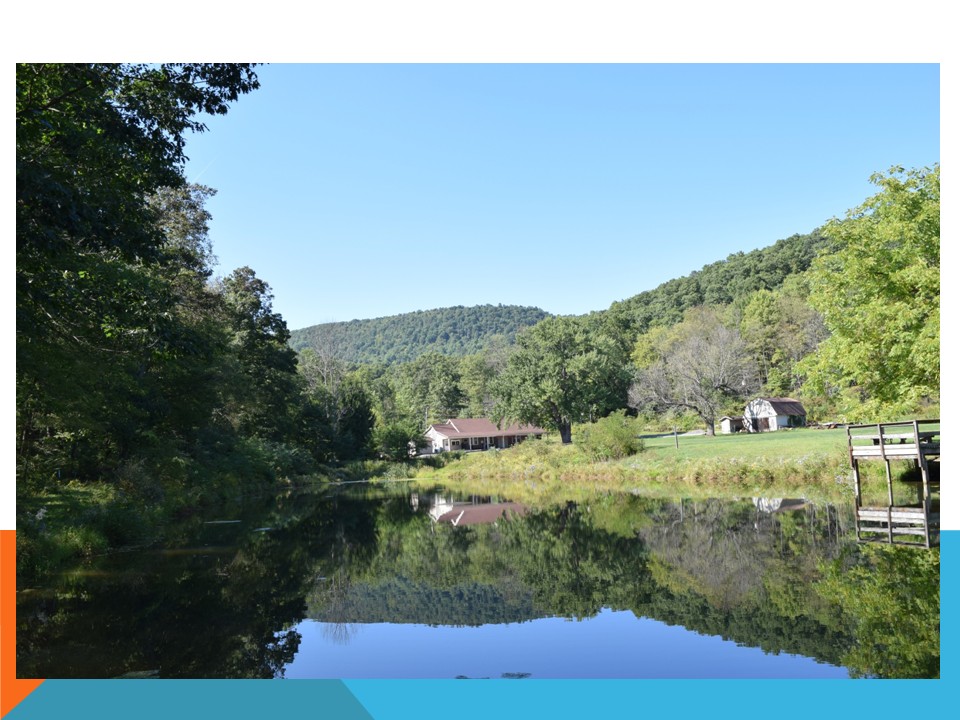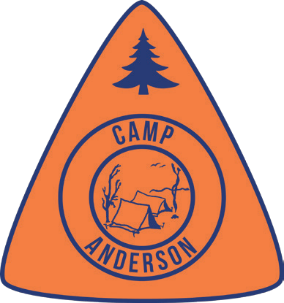 We want you to invest in this beautiful resource to keep it open to the public! We have reached 69% of our Capital Campaign, and need your help.
Please join our All Volunteer effort to complete a successful Capital Campaign to keep this beautiful property available for use by this and future generations in Central Pennsylvania. Read About the Camp here on our site, and review the membership and donation offerings.