Summer Fun !
Come Enjoy Your Camp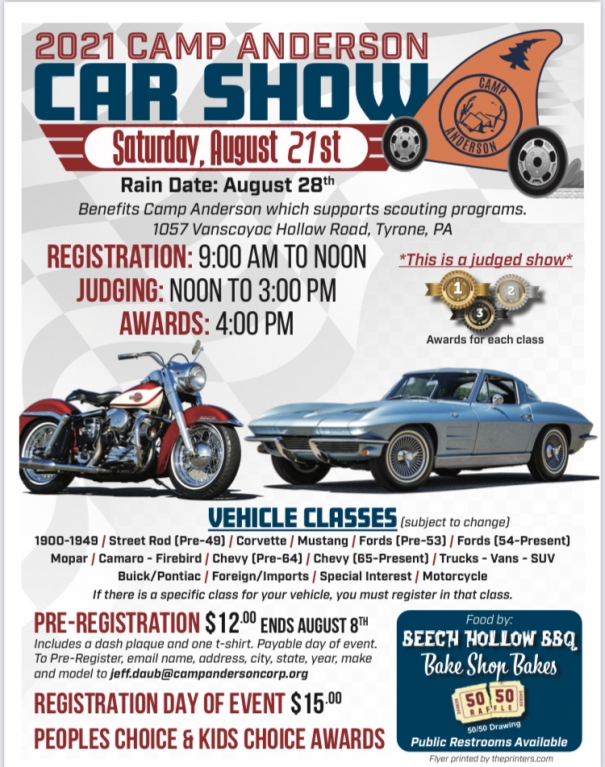 This is our camp...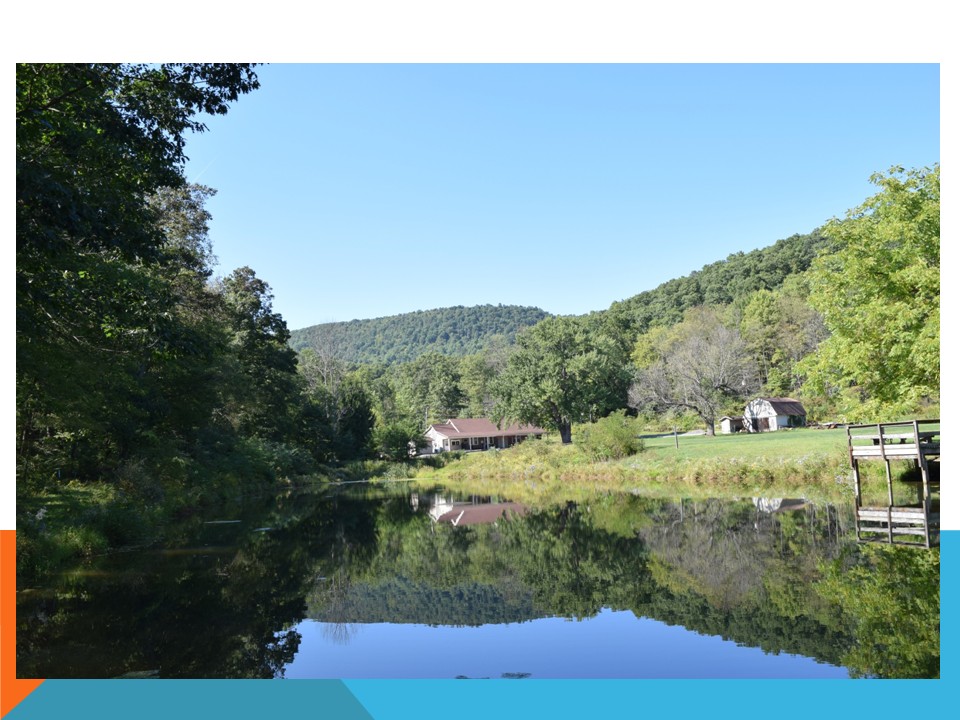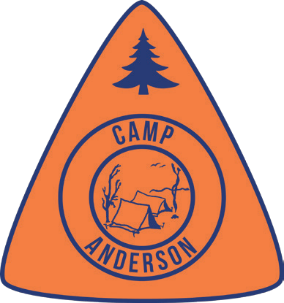 We own this beautiful resource and need to keep it open to the public! Required repairs, upkeep, and improvements are on-going to keep Camp Anderson a premier camping experience. Please visit our membership page and join our efforts.
Please join our All Volunteer effort to complete a successful Capital Campaign to keep this beautiful property available for use by this and future generations in Central Pennsylvania. Read About the Camp here on our site, and review the membership and donation offerings.